Post-Election (Primary or General) Options for Campaign Accounts
The information below walks candidates through their optins if they: 1) continue to the general election after the primary, 2) do not continue after the primary, 3) want to open a constituent services account, 4) need to file a closing report, or 5) have end-of-campaign bank account questions. 
All candidates are legally required to follow Montana's campaign finance laws. To ensure you understand what is required of you, familiarize yourself with 44.11.701, MCA. As always, please contact the office of the Commissioner of Political Practices with questions at (406) 444-2942, email cpphelp@mt.gov, or stop in at the Helena office at 1209 8th Avenue.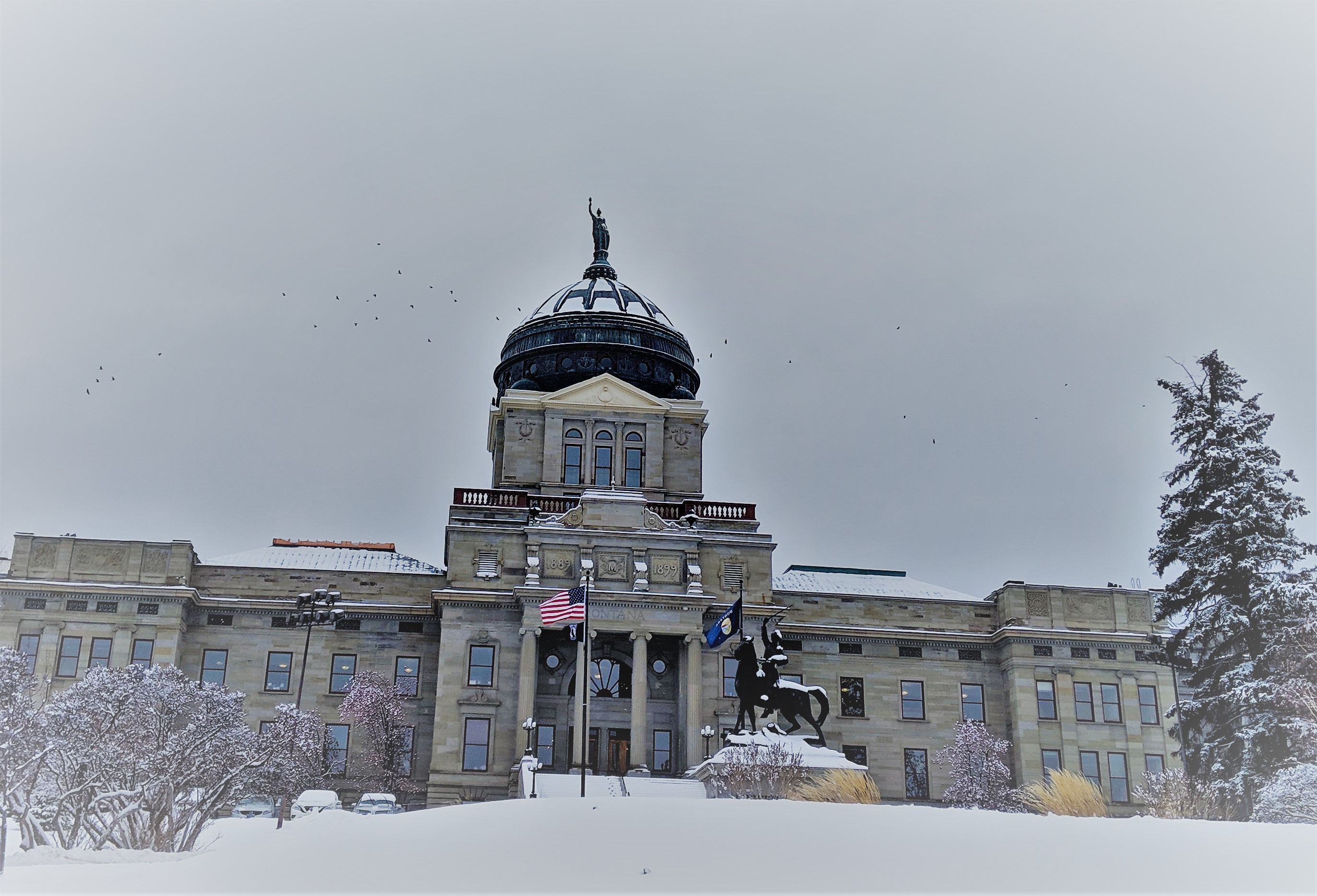 Post-Election Options for a Campaign Account
This section contains information for: 1) candidates who do not continue after the primary, and 2) candidates who continue to the primary.
Constituent Services Accounts
Campaign Bank Account Information and Requirements